The Wine
Carefully selected by Palmerston North's local wine expert — Village Wine Trader Duncan Win — Barista's wine range spans the Southern Hemisphere.
BYO (Wine Only) — Corkage Applies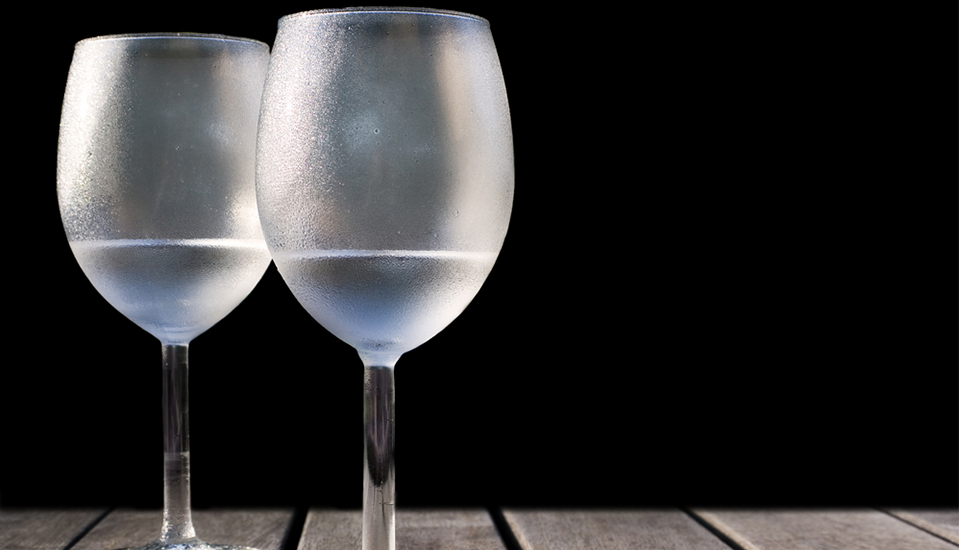 White Bottle / Glass
Coopers Creek Plainsman Chardonnay Hawkes Bay

33 / 9


Hawkes Bay lightly oaked nice balance fruit & creamy flavours
Astrolabe Sauvignon Blanc Marlborough

39 / 10


Typical fresh, zingy Marlborough Sauvignon
Lawsons Dry Hills Reserve Chardonnay

47 / 12


Ripe fruit, barrel fermented, complex & weighty
Mount Brown Pinot Gris Waipara Sth Cant

30 / 7


Ripe fruit with hints of spice, lovely lingering finish
Cognoscenti Pinot Gris Gisborne

42 / 10.50


Off dry complex Gris, hints of stone fruit, red apple & pear.
Eradus Sauvignon Blanc Marlborough

34 / 8


Stunning full flavoured with ripe fruit and a crisp zingy finish
Palliser Estate Riesling Martinborough

46 / 12


NZ classic, off-dry with Citrus and floral hints
Rosé Bottle
Sparkling Bottle / Glass
750ml / 200ml
Sangria 6% Peach Bomb 4% 330ml
$12
Hawkes Bay Brewery's refreshing sparkling Sangria of red wine, refreshing orange, mandarin & apple, or the decadent Peach Bomb with sparkling white wine
Red Bottle / Glass
None too Fancy Merlot Hawkes Bay

34 / 8


Soft ripe Hawkes Bay merlot. Easy drinking Red
Black Cottage Pinot Noir Central Otago

42 / 11


Soft red & black cherry fruit with highlights of spice, herb and mushroom flavours
Tail Spin Shiraz AU

32 / 8.5


Awesome full flavoured Australian Shiraz
Three Dark Horses Shiraz AU

40 / 10


Soft , rich berry fruit and hints of Spice
Beach House Reserve Syrah

46 / 12


Big rich soft Syrah from the Gimblett gravels
Askerne Reserve Merlot Cabernet Franc Hawkes Bay

56 / n/a


Brilliant Hawkes Bay blend, elegant and rich
Domain Road Pinot Noir Central Otago

63 / n/a


Berry fruit characters with a smooth lingering complex finish
Beers
Amstel Light 2.5%, or Tui NZ draught, Moretti Zero 330ml|

$8

Steinlager Pure, Stella Artois

$8

Heineken or Heineken Light

$8

Hawkes Bay Brewing Black Duck

$10

Hawkes Bay Brewing IPA Pale Ale

$9

Leffe Blonde Belgium, Cider Kingston varieties

$9

Emersons BookBinder NZ 500ml 3.7%

$15

Emersons London Porter NZ 500ml 5%

$13
Port, Grappa & Dessert Wine
Sandeman Founders Reserve Port

$11

Brown Brothers (Aust) Tawny Port

$9

Seasonal stock of grappa and dessert wines

$11
---
Saturday Night Arts and Entertainment
Live mural art, soft jazz & standards from hosts Steve Sayer and Gail Shirley.