The Wine
Carefully selected by Palmerston North's local wine expert — Village Wine Trader Duncan Win Trader — Barista's wine range spans the Southern Hemisphere.
BYO (Wine Only) — Corkage Applies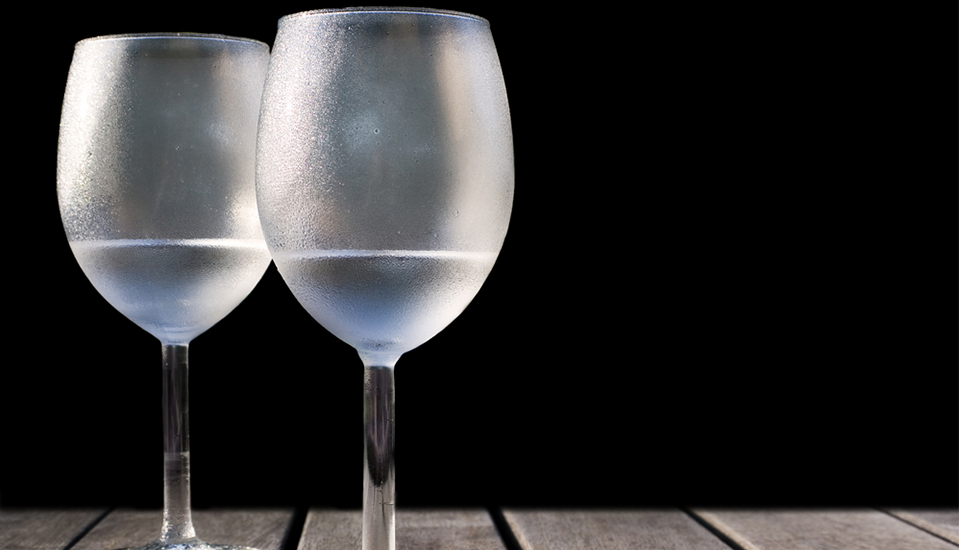 White Bottle / Glass
Tony Bish Fat & Sassy Chardonnay Hawkes Bay

37 / 9


Rich full bodied upfront oak & butterscotch finish
Tohu Chardonnay Gisborne

30 / 7


Tropical & stonefruit flavours with a smack of oak & soft finish
Astrolabe Sauvignon Blanc Marlborough

38 / 9


Typical fresh, zingy Marlborough Sauvignon
Mt. Riley Sauvignon Blanc

27 / 7


Limited release. Intense, balanced selected from the best fruit of the 2016 vintage
Johner Pinot Gris Wairarapa

32 / 7.5


Lovely texture with hints of apple & spice with a soft finish
Eradus Sauvignon Blanc Marlborough

34 / 8


Stunning Marlborough full flavoured with ripe fruit and a crisp zingy finish
Alpine Valley Pinot Gris Marlborough

28 / 7


The freshness of pear & quince make a refreshing elegant balance
Mt. Riley Riesling Marlborough

30 / 7


Off dry style with crisp lime and apple flavours
Hawkeshead Riesling Otago

40 / 9.5


Classic Central Otago, dry with hints of ginger and spice
Rosé Bottle
Sparkling Bottle / Glass
Red Bottle / Glass
Lake Chalice Merlot Marlborough

34 / 8


Soft & ripe easy drinking merlot with plum and berry fruit characters
Alpha Domus Merlot Cabernet

35 / 8.5


Mature Hawkes Bay red, soft & easy drinking. Fruit & oak
Haha Pinot Noir Marlborough

26 / 10


Dark fruit combo of cherry & berryfruit make up a very delicate medium finish
Domain Road Pinot Noir Central Otago

60 / n/a


Single vineyard full bodied dark violet cherry plum, spice with a long finish
Terra Sancta Mysterious Diggings Pinot Noir

45 / 11


Central Otago Single vineyard young dark berry bouquet & flavours
Earthworks Shiraz Australia

36 / 8.5


Typical cuddly Barossa. Soft and ripe and full of big fruity flavour
Mister Syrah Hawkes Bay

40 / 10


Beautiful, supple and smooth with lovely dark fruit and White pepper characters
Dessert Wine
Port, Grappa, and Dessert Wine
Sandeman Founders Reserve Port

$9

Brown Brothers (Australia) Tawny Port

$7

Seasonal Stock of grappa and dessert wines (small glass)

$8-$10
---
Saturday Night Arts and Entertainment
Live mural art, soft jazz & standards from hosts Steve Sayer and Gail Shirley.
Sunday High Tea — Monthly
Monthly 1950's High Tea from 3-5pm. Immerse in the music, culture, and ambience of the Library, Te Manawa, & Theatre District.
Read more here