Beverages
Open from 8AM to Late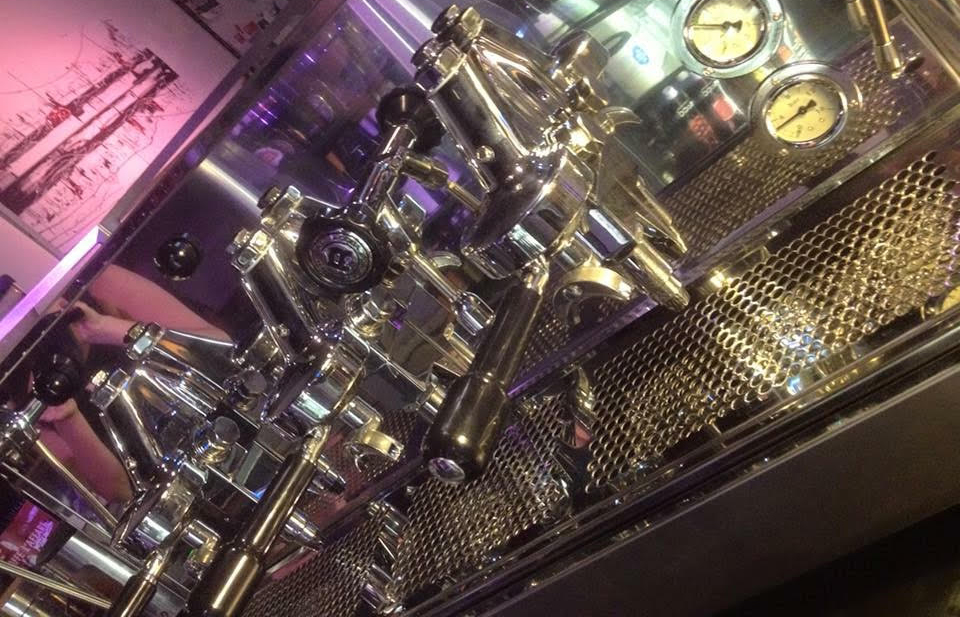 Beers
Amstel Light 2.5%, or Tui NZ draught, Moretti Zero 330ml|

$7

Steinlager Pure, Stella Artois

$8

Heineken or Heineken Light

$8

Hawkes Bay Brewing Pale Ale or Black Duck Porter 330ml

$8

Leffe Blonde Belgium, Guinness, Cider varieties

$9

Emersons BookBinder NZ 500ml 3.7%

$14

Emersons London Porter NZ 500ml 5%

$13
Spirits
Non Alcoholic Drinks
Classic Pot Teas
$4.50 for one person, $7 for two
Tea menu of black teas, fruit, green and herbal teas, with fine china and silver pots. Click here for High Tea.
Soft Drinks

$4.50


Bottled Coca-Cola/Diet Coke, Sprite, Bundaberg Lemon, Lime & Bitters or Ginger Beer, "V" energy drink, or mix up a juice or lime, or raspberry or currant syrup with favourite fizzy
Juices

$4.50


Orange, Feijoa, Tomato, Crisp Apple, Pink Grapefruit or Cranberry.
Coffee
Short or Long Espresso, Americano
Flat white, Macchiato
Ristretto, Cappuccino
Latte, Hot Chocolate
Mochaccino, Vienna, Chai Latte
Tall glass or bowls

Add

Iced Coffee or Chocolate
Monin Flavours, Decaf

Add

Soy

Add
Teas
Short or Long Espresso, Americano

Add